Flynn's Richfield Pub in Colgate, Wisconsin
Flynn's Richfield Pub at Plat Road is the hot spot in Colgate to enjoy friends, family, sports, drinks and great food. You can catch all your favorite sporting events, the Packers, Badgers, Brewers, Bucks and more. We have a great staff here to offer you great service, fantastic people, fun night life, tasty food, beer, wine and mixed drinks. Come join the fun at Flynn's Richfield!
---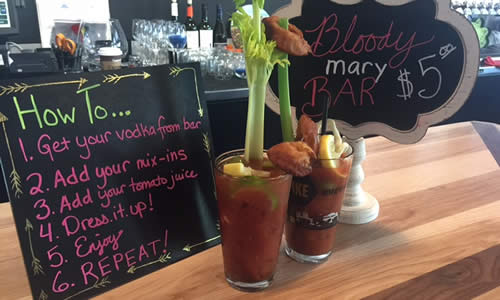 Great Atmosphere and Fun Place to Gather
We are a great place with a fun atmosphere. Our patrons are usually happy and enjoy all of the drinks and food we have to offer. We have a great selection of drinks, specials and food. Specialty Beers, Angry Orchard, Bells 2 Hearted Ale, Corona, Crispin, Dogfish, Fat Tire, IPA's, Mike's Hard Lemonade and more will quench your thirst, and some of our food items include Jalapeno Poppers, Wings, Cheese Curds, Breaded Mushrooms, Sidewinder Fries, Pizzas, Chicken Strips and more.
---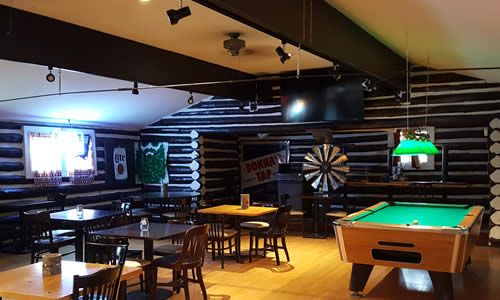 Go-to-Place for Food and Drinks
Flynn's Richfield will become your go-to-place, if it isn't already, for the games, or night out. A great place for kicking back a few, happy hour, girls/guys night out. The menu of food and drinks is great along with the bartenders and wait staff. So come down and visit us tonight and you will find that you will continue coming week after week.
---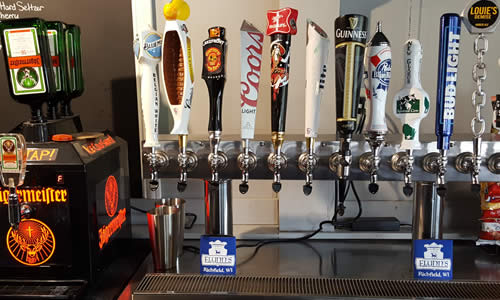 Happy Hour and Hours of Operation
If you are joining us day or night, be sure to come hungry and ready to relax and have a good time. We are open Tuesday thru Friday from 4:00 pm to Close, and Saturday and Sunday 11:00 am to Close. Happy Hour is 4:00 pm to 6:00 pm Tuesday thru Friday. We also have a great hall that you can rent out for those special parties or get togethers. Just give us a call at 262-623-6222.